BEST TIME TO VISIT CINQUE TERRE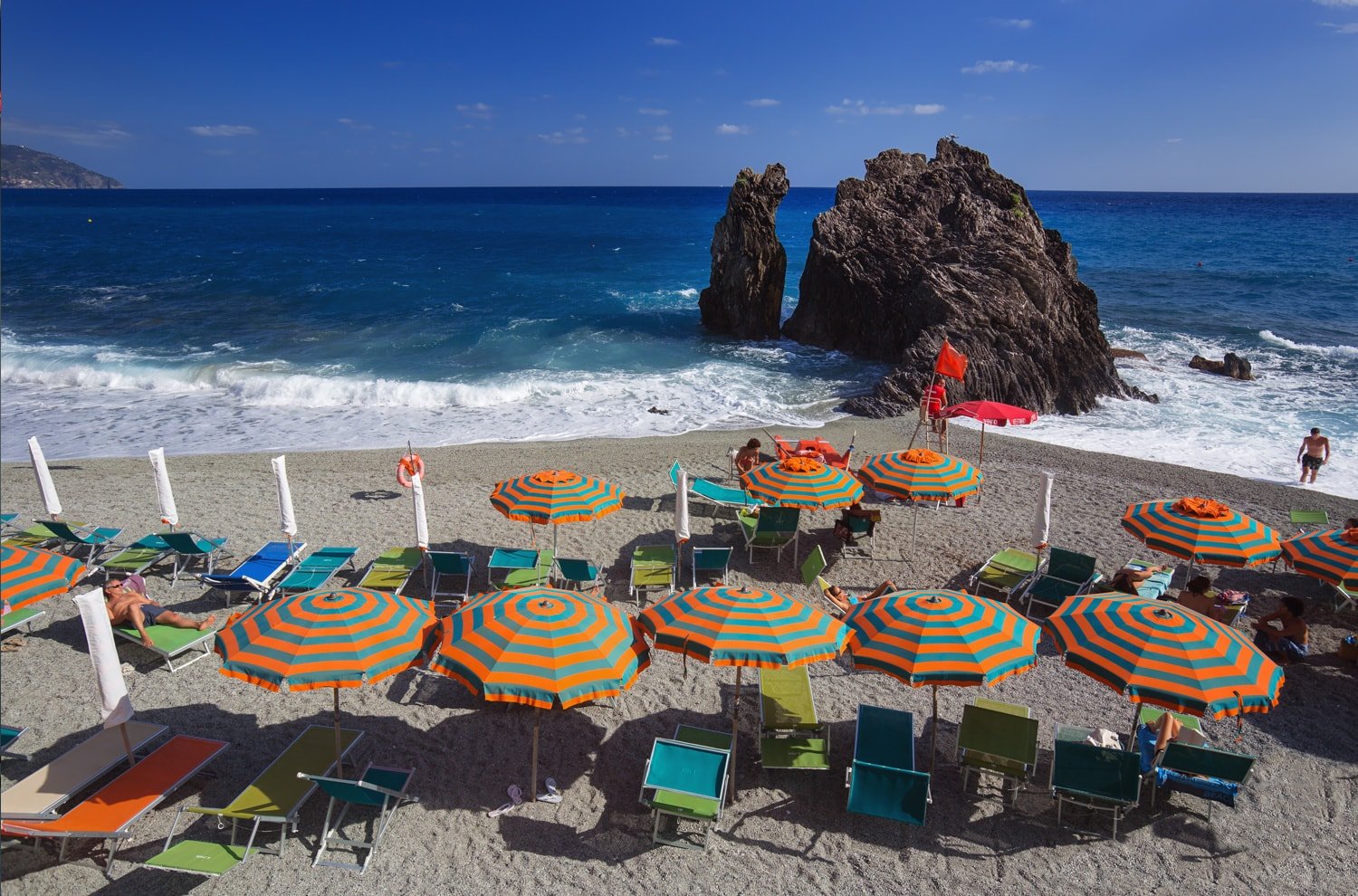 Most tourists prefer summer to visit Italy in general and Cinque Terre in particular, to enjoy the warm climes and the inviting sea to swim and bask on its beaches.
But, late spring or early fall could be a good option so that you can avoid the crowds. It could be impossible to get a room in Cinque Terre in summer unless you book far in advance. The weather is also more agreeable and you could walk around and hike up the hills without much of a sweat. There could be a threat of rains during April, May or September, but it should not deter you from visiting Cinque Terre at this time.
HOW MANY DAYS TO STAY IN CINQUE TERRE
If you intend on touring all the five villages, you would need a minimum of three days. Visiting too many places in too little time would mean meaningless shuttle from one train station to another, not giving you enough time to neither enjoy the beaches nor the hikes.